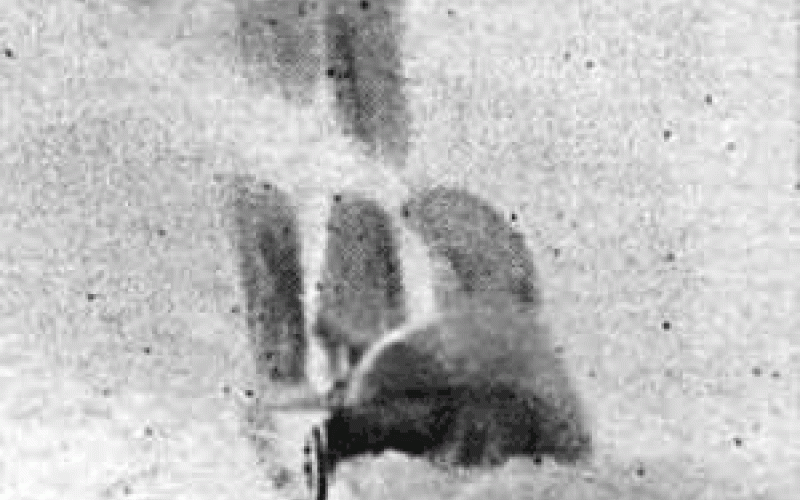 What's better than a snow shovel? A gas powered snow shovel.
Instead of the back-breaking work of shoveling snow yourself, this machine will throw the snow for you.
It uses a small 1-2 hp horizontal shaft engine for the power. The machine has a snow shovel scoop on the front which is pushed into the snow drift, and a rotor attached to the motor grabs and throws the snow.
This is another easy project that uses a tiller engine. If you had one horizontal shaft tiller engine, you could rotate it among projects through the seasons, saving a lot of money.